The Process. . . yes it's as simple as that!
This is the beginning of it all. We get that you have tried many things to shed the pounds and nothing has worked. We will give every drop of our blood, sweat, and tears to help you succeed. This is our passion!
An ECG will allow us to determine the health of your cardiovascular system and whether or not you will be safe to complete the program. The kit will be mailed to you, you will complete it and mail it back. Unbelievably easy! We will have your results within 24-48 hours of returning the monitor.  This may not be necessary for every patient.  However, as the cost is relatively inexpensive, a lot of patients have this done per their request. 
Yeah, we get it.  This is not everyone's favorite part of the process.  However, in order to find the reason for your weight gain, we have to rule out metabolic causes. We will check your endocrine system to make sure you don't have thyroid issues or diabetes. This will additionally make sure that you are able to complete the program. If something is not quite right we will make referrals as appropriate.  If you are close we will likely draw your labs.  If not, we will write you a lab order for the best value in your area.
Prescriptions, EMSlim, Laser Lipoylsis, Custom fitness & Nutrition plans
Medications vary and are tailored specifically to each patient. Some examples include: Phentermine/Topirimate; Buproprion/Naltrexone (Contrave®); Sermorelin & other peptides, Glycine, Oxytocin, Victoza®, Metformin, Aminophylline/Glycyrrhetinic acid. GOAL (Glutamine, Ornithine, Arganine, and Lysine) Injections to assist with metabolic improvement.  Custom nutrition and fitness plans put every patient on the path to wellness in addition to the plethora of other tools.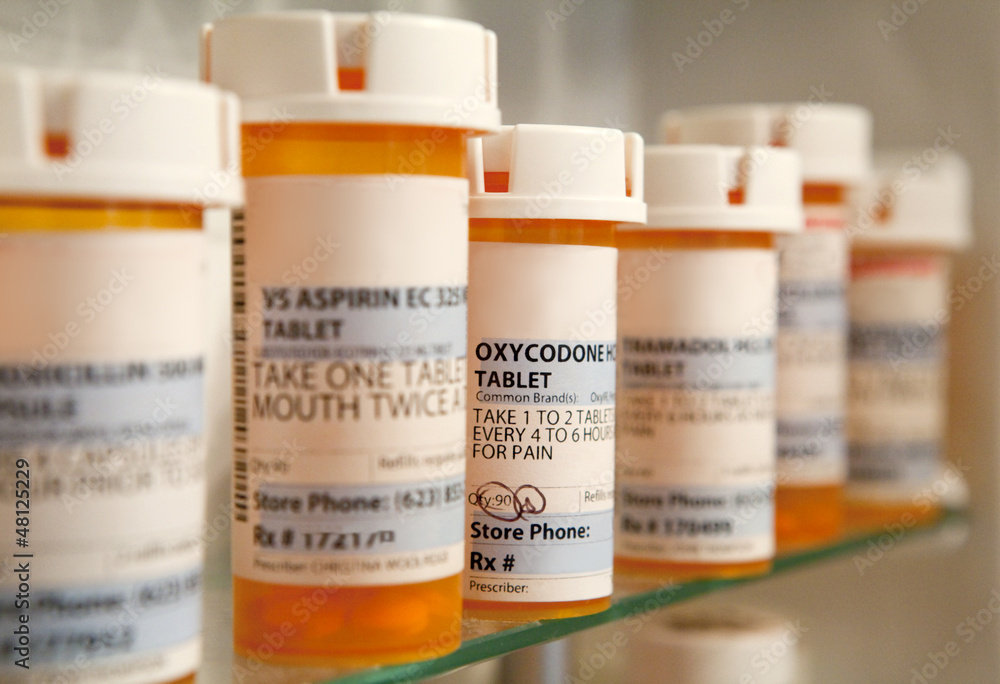 Time for a New Beginning!
You have arrived. It's time to get ready to roll! Genesis . . .the transformation begins here. This is not only a slogan, but the entry point to a new life. We get that you have tried everything and still don't have the results that you are looking for. We are not saying that we can make it rain, but we will certainly move mountains to help you get where you need to be. Time to begin! Time to make the new you!
Measure of body fat based on height and weight that applies to adult men and women
Set Your

Appointment

Today!
We are here to earn your business.  We aim to be not only a company that helped you lose weight but a friend who helped you change your life.