the transformation begins here
genesis medical weight loss
Our team of medical, fitness and nutrition professionals will get you and your body in sync, and on the path towards reaching your fitness and weight loss goals.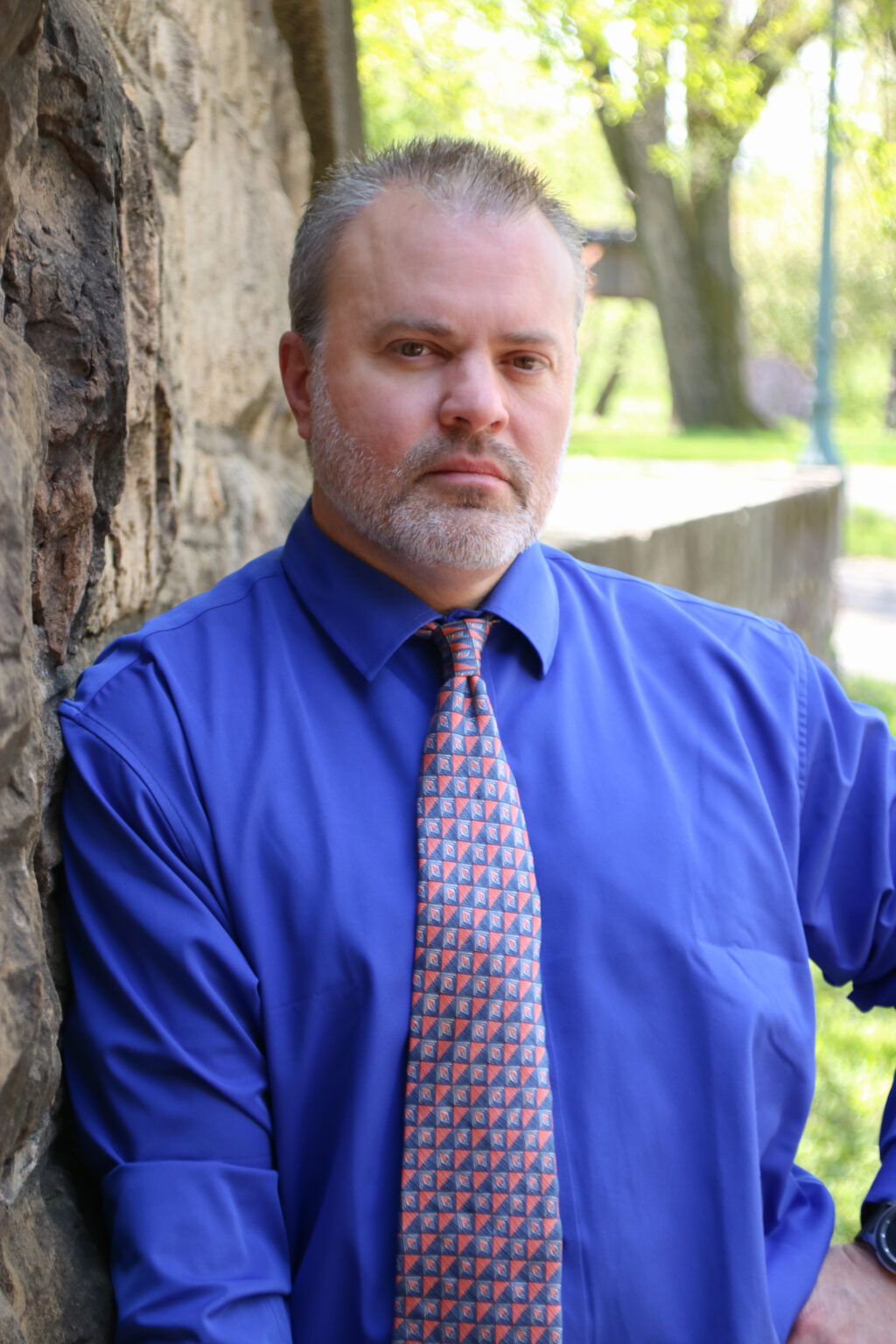 About us
The Transformation Begins Here!
Not only words, or a slogan.  These are words we truly live by.  Our prime directive is to help patients everywhere not only lose weight but live happier healthier lives.  Our medical weight loss programs use healthy diets combined with FDA-approved prescription weight loss medications, non-prescription weight loss supplements, and weight loss counseling from our medical staff who are experienced in obesity treatment.  
Say goodbye to weight loss frustration. Genesis Medical Weight Loss is committed to providing its patients with one-on-one personal attention so that they are successful in reaching their goals.
Our Services
Genesis encompasses all aspects of weight loss and obesity management
What we do
Medical Weight Loss
We are the people with the education, empathy, and real-life concern for you and your life circumstances to get you where you need to be.  We are not corporate America; Not WeightWatchers, Noom, or any of that.  We want to get to know who you are, what matters to you, and how we can get you there in the most affordable way.  Yes we want to make a profit, but we want to give you the best "bang for your buck". 
Genesis
Meet Our Team
Expert professionals looking out for you!
Nikki L McKinney
LPN/Patient Care Coordinator
Pam Monihen
Patient Care Technician
Our work
Genesis Medical Weight Loss
The transformation begins here!
Years of Healthcare Experience
Testimonials
Going the extra mile for our patients
Truly caring for those we serve.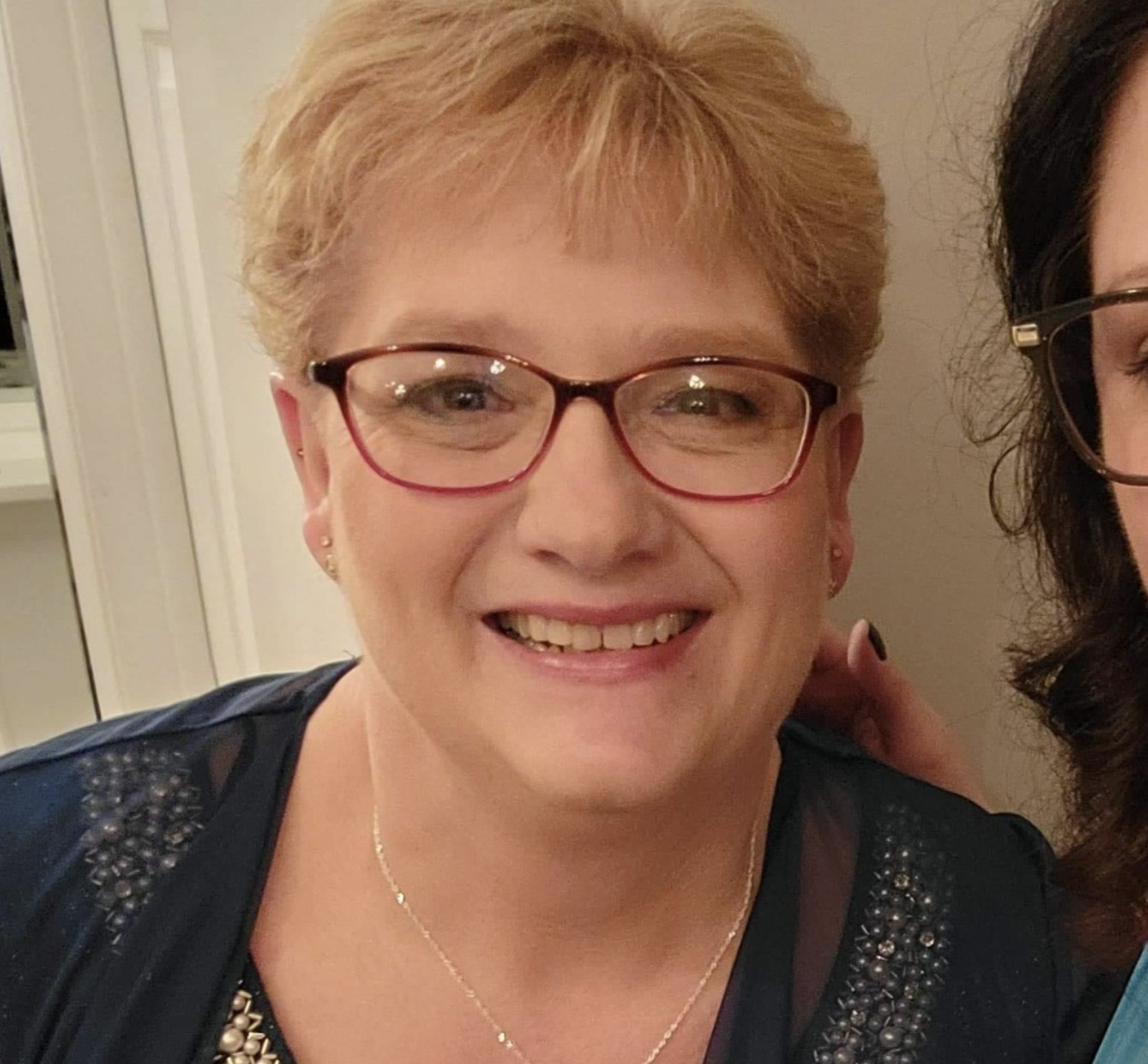 Missy D - 55#
So… rewind back to the end of January, sitting in your office, when I decided that I wanted and needed to take charge of my health and make a change … broke down, crying because I didn't feel comfortable in my own skin, I didn't like what I saw in the mirror or how I looked in pictures. I thought I was going to have to settle on just being fat…because I just "didn't think I could do anything to lose this weight". My son was getting married in May and I wanted to look "nice" in a dress and dance! Since then, I have learned that Genesis is not just "pills" it's making forever lifestyle changes and understanding the "whys" of overeating. I now look forward to exercising and tracking my food. I am happier with what I see in the mirror, how my clothes fit and just feel healthier overall. You are constantly doing research and will do everything possible to help your patients achieve their goals! I am so happy with the progress I have made and will continue to make! THANK YOU from the bottom of my heart ♥️
Tonnie K. - 37#
"Name a diet plan, chances are I tried it, unsuccessfully! My body was feeling the impact of being overweight; shortness of breath, knee pain, difficulty climbing steps, low self-esteem, to name a few. Genesis Medical Weight Loss entered my life. I am now down 37 pounds and feeling the effects of becoming healthy. I am aware of and making healthy food choices. My life style involves dining out regularly and I can now, without hesitation, order a healthy enjoyable meal, thanks to Kevin and his team. Exercise has become part of my daily routine and it is without dread. I look forward to my weekly appointments and consultation with Kevin and his team!"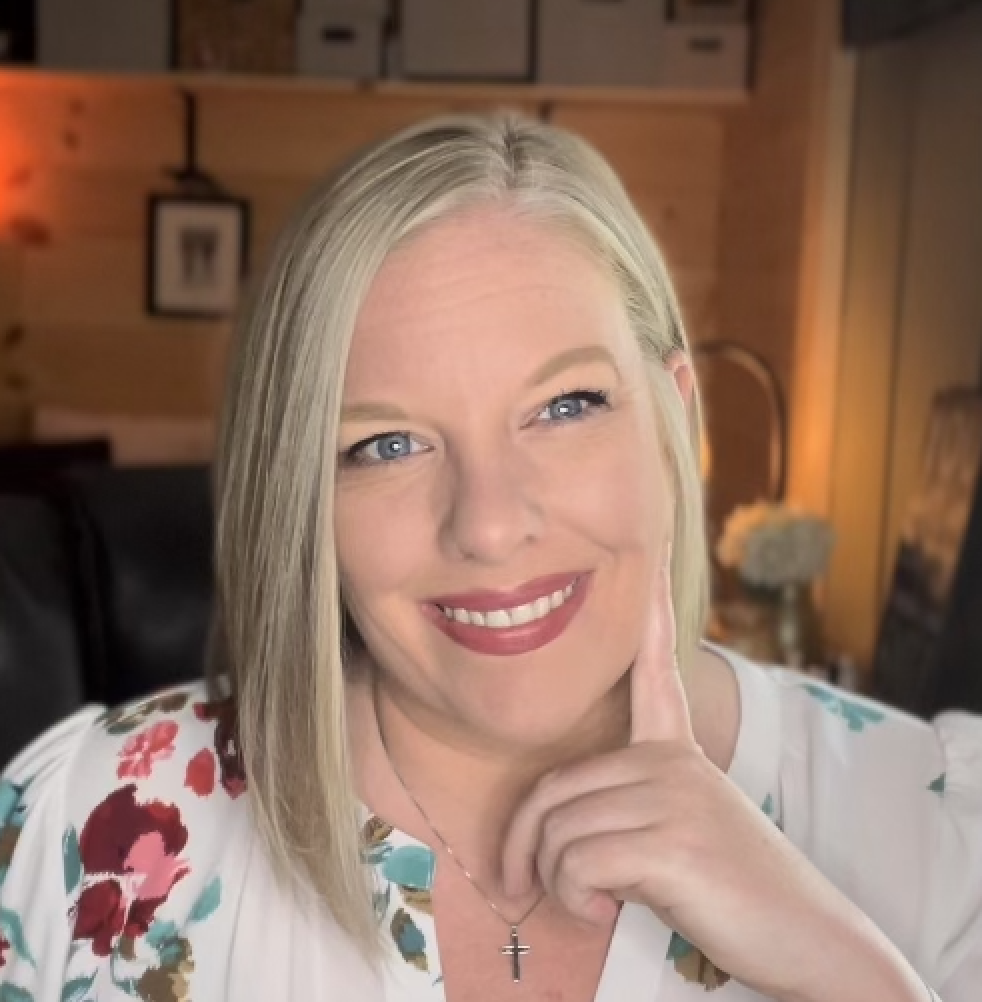 Lauri C - 32#
"When I came to Genesis I had literally 'tried it all'. I was convinced that my hormones and obesity now ruled my life forever. I saw every doctor you could possibly imagine to figure out why my body just wouldn't lose weight no matter how hard I tried, and no one could find a solution. My 'labs' and 'numbers' were all normal. I was tired of hearing - just eat less and workout more. Until Kevin, and his team at Genesis, proved otherwise. I'll never forget standing in the hallway of his office when he said to me, 'I will find a solution, and I won't give up until I figure it out.' WOW - he was definitely not kidding! Here I am, almost at the weight I was in high school, now a true believer in this program. You're missing out if you haven't signed up yet!"
What we do
We Deliver
Our staff is ready and willing to do everything in our power to help you achieve your goals surrounding health and wellness.
We Are Here for You. Today is your tomorrow!

Now Is Your Time!
We offer a wide range of services to ensure that members have every opportunity to reach their fitness goals.