the transformation begins here
genesis medical weight loss
Our team of medical, fitness and nutrition professionals will get you and your body in sync, and on the path towards reaching your fitness and weight loss goals.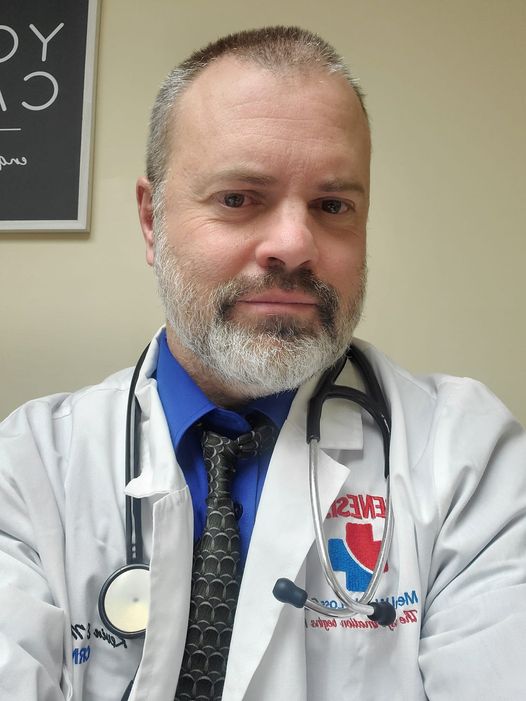 About us
The Transformation Begins Here!
Not only words, or a slogan.  These are words we truly live by.  Our prime directive is to help patients everywhere not only lose weight but live happier healthier lives.  Our medical weight loss programs use healthy diets combined with FDA-approved prescription weight loss medications, non-prescription weight loss supplements, and weight loss counseling from our medical staff who are experienced in obesity treatment.  
Say goodbye to weight loss frustration. Genesis Medical Weight Loss is committed to providing its patients with one-on-one personal attention so that they are successful in reaching their goals.
Our Services
Genesis encompasses all aspects of weight loss and obesity management
What we do
Medical Weight Loss
We are the people with the education, empathy, and real-life concern for you and your life circumstances to get you where you need to be.  We are not corporate America; Not WeightWatchers, Noom, or any of that.  We want to get to know who you are, what matters to you, and how we can get you there in the most affordable way.  Yes we want to make a profit, but we want to give you the best "bang for your buck". 
Genesis
Meet Our Team
Expert professionals looking out for you!
Kenny Hirschi
Psychiatry, DO
Our work
Genesis Medical Weight Loss
The transformation begins here!
Years of Healthcare Experience
Testimonials
Going the extra mile for our patients
Truly caring for those we serve.
What we do
We Deliver
Our staff is ready and willing to do everything in our power to help you achieve your goals surrounding health and wellness.
We Are Here for You. Today is your tomorrow!

Now Is Your Time!
We offer a wide range of services to ensure that members have every opportunity to reach their fitness goals.