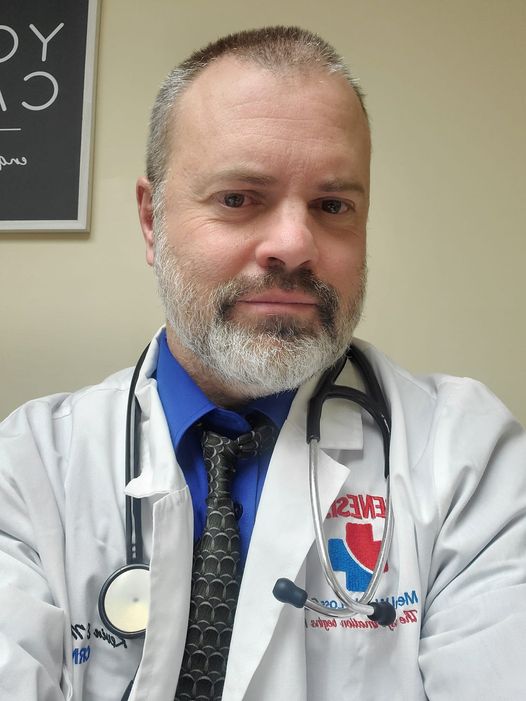 Thanks for your interest in Genesis. We stand by the motto that "The Transformation Begins Here!" We are honored that you have chosen us! We do not believe in cookie-cutter weight loss, nutrition, or fitness plans. Every aspect of this program is tailored to your specific needs. We are real people wanting to give you the real results that you need! We are sincerely passionate about what we do and truly care about our patients. We don't try to cram everyone into the same old tired diet plan! Everyone knows that never works. We use a four-pillar approach to get lasting results that you can be proud of. We understand that you have goals in mind and can't wait to hear all about them. We are licensed medical professionals, certified in weight loss with real tools to help you get where you want to be. It's not easy, but we are here to support you every step of the way! We also understand that times are tough, and do everything we can to make Genesis the most affordable, beneficial program possible to get you where you need to be!

Kevin Edward McKinney, CRNP
Genesis medical weight loss Recognized by
The mission at Genesis Medical Weight Loss is actually quite simple.  We aim to make America healthy again, one person at a time.  Solid relationships with our customers, always being honest, and giving the customer the best possible value for their money. We aim to please!
Genesis believes firmly in the four-pillar approach to weight loss.  Nutrition, Fitness, Behavior Modification and Pharmaceuticals. 
Testimonials
What Our Clients Say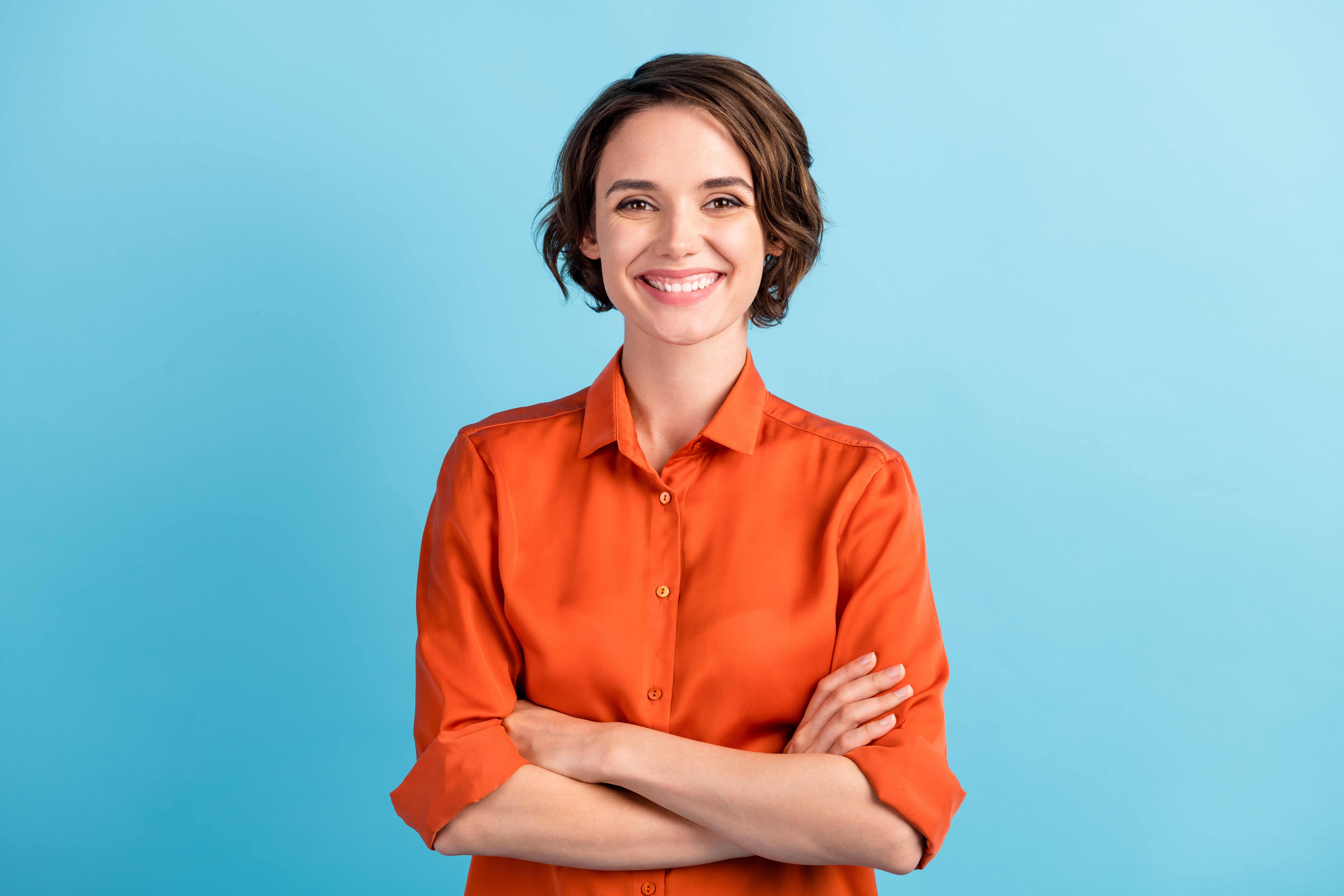 Brittany Alderson
Was never a huge fan of taking medications. Genesis medical team educated me about the medications that I am on, modified my diet and exercise routine as well. Some of the medications I used to take were causing me to gain weight. They are quick to work with your primary care provider. I will go to noone else!