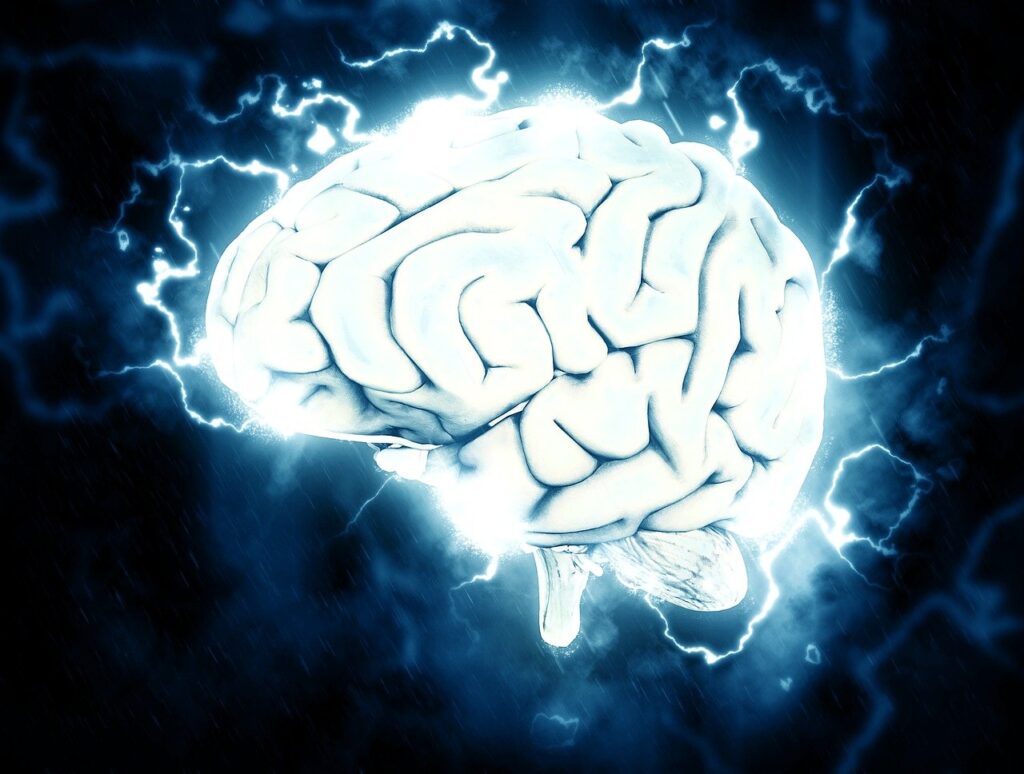 Certainly, there is little doubt that as of late things have been different. Mask requirements, changing hours of your local stores, among other things that have certainly made things difficult. How has this affected your quest to become a more fit version of yourself? Has it put a damper on your plans to become healthier, or has it made your drive stronger than ever?
While we cannot undo history, now is the time to find your motivation, to really find that drive to become better than ever before.  Getting better is not for the faint of heart.  It is for the brave, the courageous, and the calculated.  It is certainly reserved for the resilient.  Nothing is scarier than the word regret.  Knowing that you had an opportunity and let it pass you by. 
Genesis understands that losing weight is difficult and requires blood, sweat, and tears.  Even with all of the tools available to us we still must do the work.  There is no one that can do this for us. We must free our minds to become the best version of ourselves that we can be.  Change is painful, but when we make an active decision to make things happen, change can be the most glorious thing in the world.
With custom fitness plans, custom nutrition plans, meal replacement shakes, laser-like lipo, EMSlim, pharmaceuticals, Peptides, and Styku 3D body scanning, Genesis certainly has the tools to put you in a position to win. With these tools, and real, sincere care and concern for our patients, we put you in the game with the best opportunity to knock the ball out of the park. Genesis has a commitment to stay on the cutting edge. Genesis intends to make America healthy again, one patient at a time. Genesis –The transformation begins here.