Losing Weight For The Last Time
13. Give Yourself Some Credit!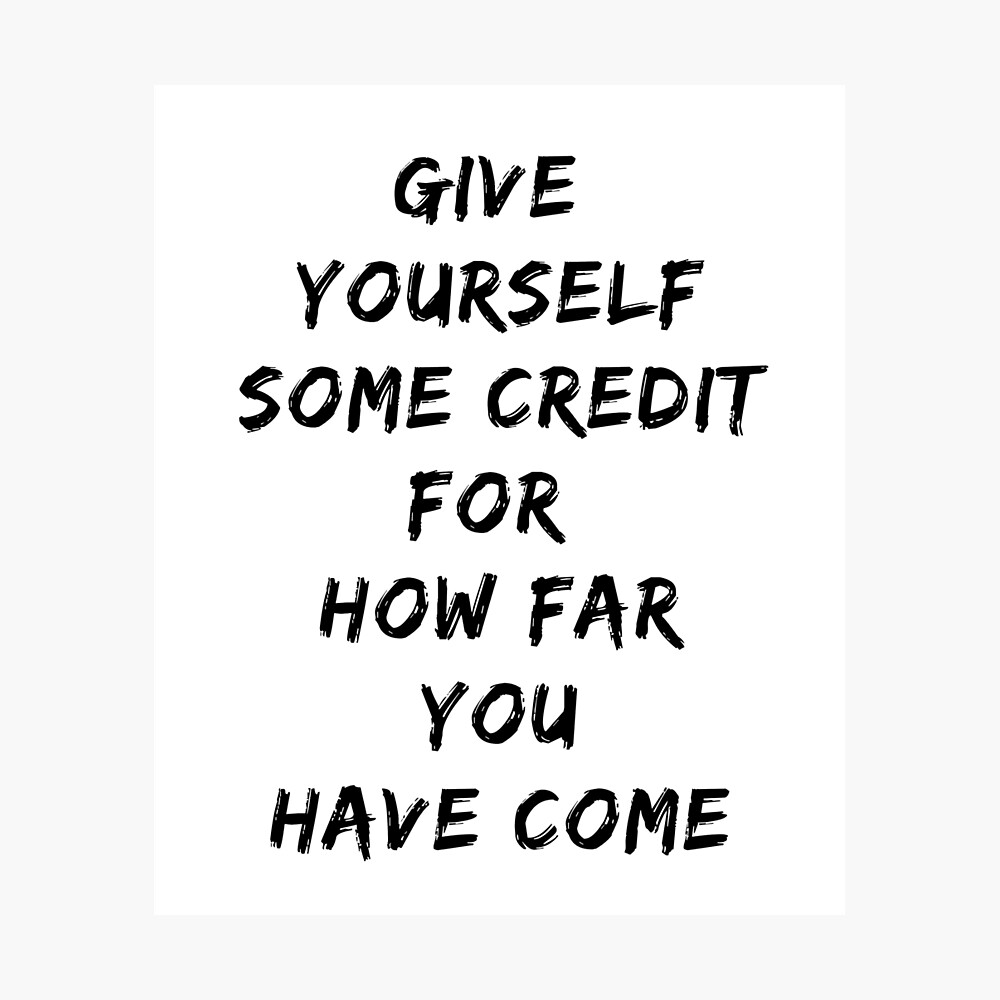 * I just got back from visiting my folks and for the first time ever I was able to follow a plan.  Having a plan did not make me enjoy my visit less– In fact, it did just the opposite.  I didn't have to waste time feeling bad about myself.  I was also able to go to bed at night without feeling sick and being upset about overeating.  And, when I was on the way home, I wasn't stressed about having to get back on track.  I WAS ON TRACK THE WHOLE TIME!
---
Sometimes we will get "off-track":
Label our behavior as a mistake and don't spend too much time kicking our own ass!
Beware of self-criticism and name-calling.
Give yourself credit for stopping at any point and do the "next right thing".
There is no such thing as blowing it for the day; You can get back on track at any given moment!