Results Oriented!
Patient-Centered Approach
Member satisfaction is our prime directive. We take the time to understand the individual fitness needs of each and every member. We will be there for every step of your fitness journey, making sure that you are progressing at a speed that is comfortable for you.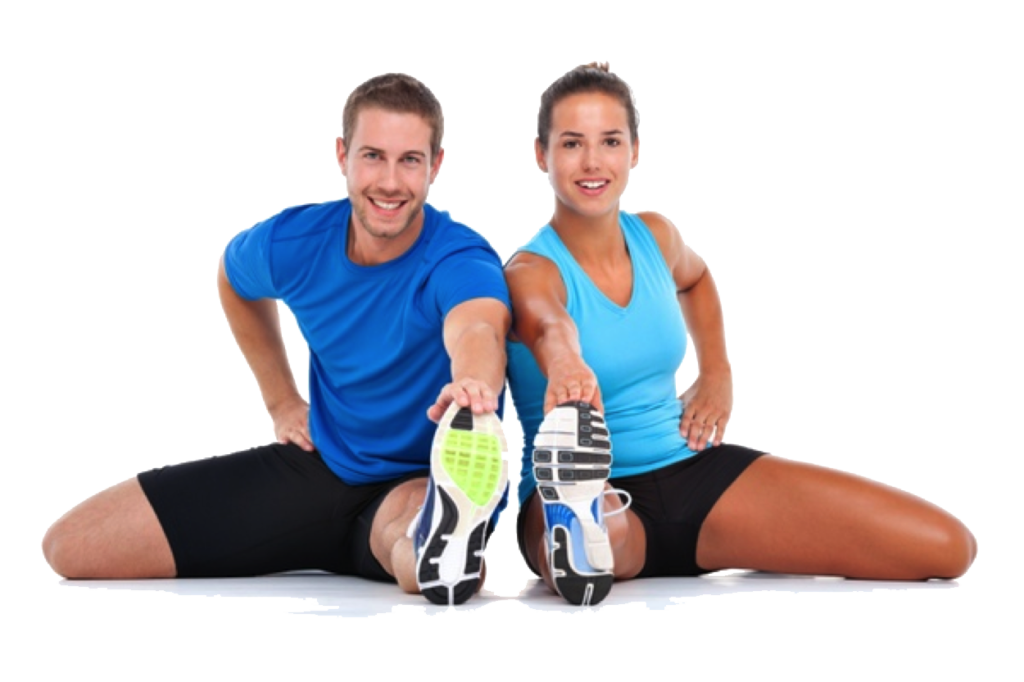 Our staff is committed to helping you with all your health and wellness needs. Our team members have the know-how and expertise needed to ensure your personal success. Our trained and qualified staff members are excited to work with you to meet your goals!
How can you help with my nutrition?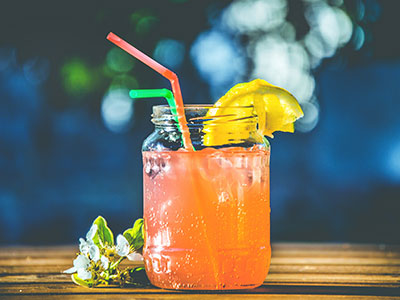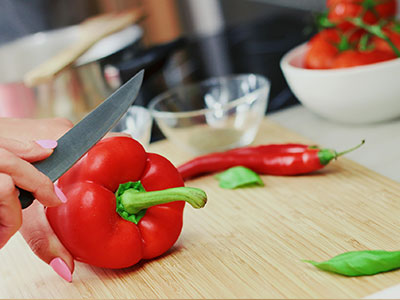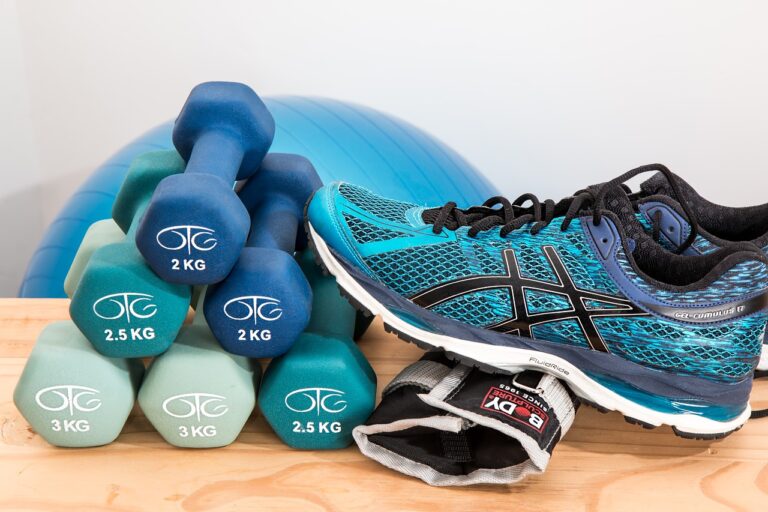 How can you help with my exercise program or workout?

Easy Access via Telehealth
Never before has access to medical, nursing, and fitness professionals been so easy.  Have our team working hard for you. We love what we do!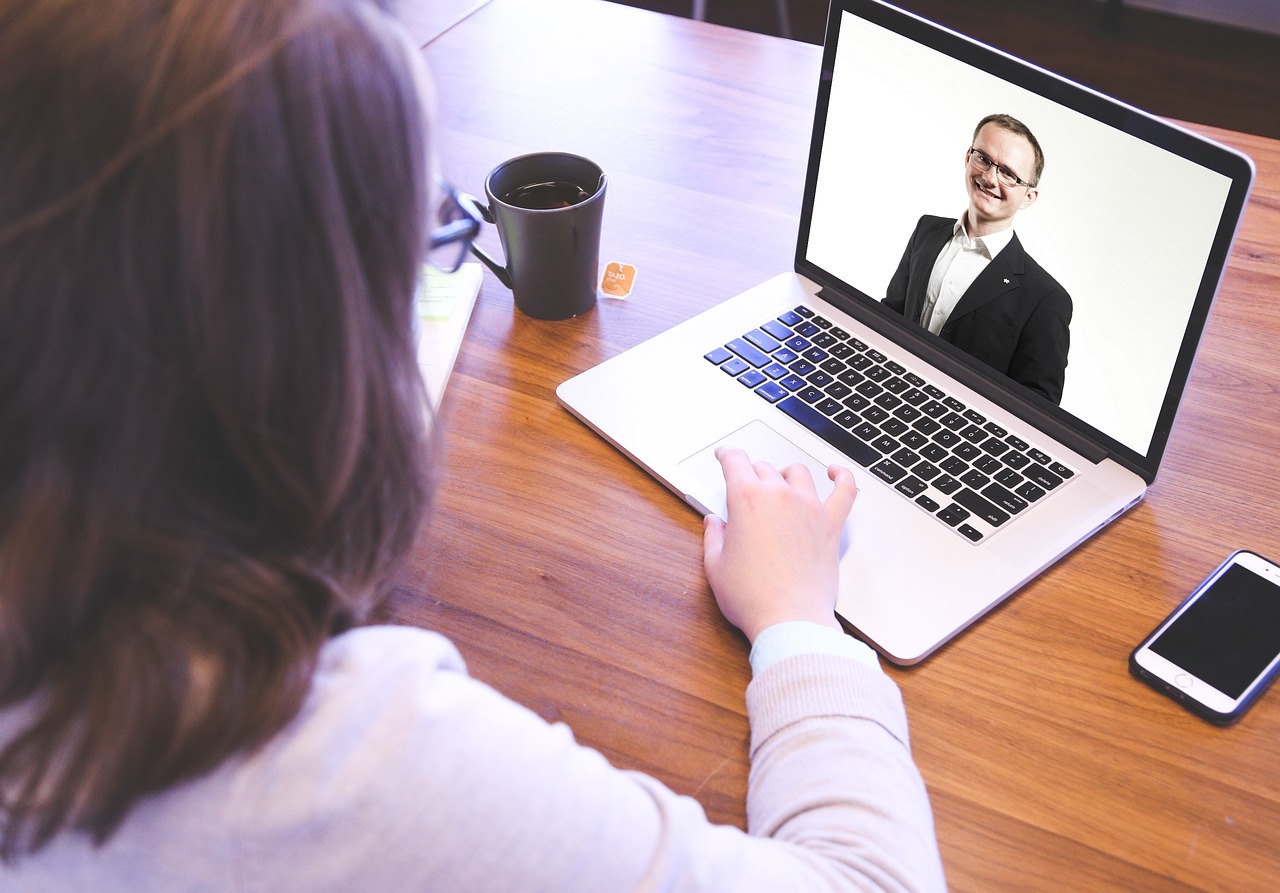 There's no better time to start than now!
​Contact us today to speak with an industry expert that will find the right program for your individual needs!